The Robert Shapiro Summer Spectacular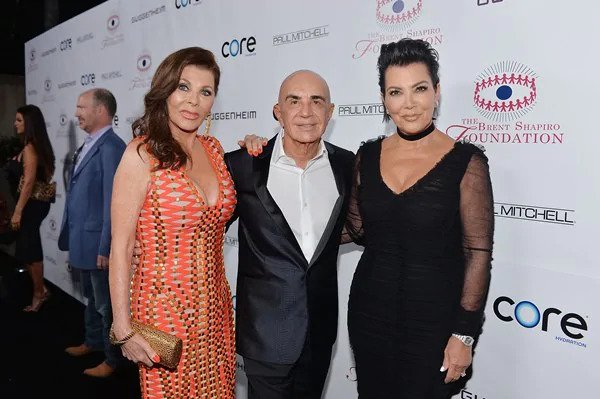 Beverly Hills, CA – On Saturday, September 17th the annual Brent Shapiro Foundation for Alcohol and Drug Prevention Summer Spectacular was held at Ron Burkle's private estate in Beverly Hills. This marked the 11th year of the foundation and raised more than $1.2 million dollars for alcohol and drug awareness and prevention. The foundation and its Brent's Club program seek to build strong educational and social communities in some of LA's most socioeconomically challenged neighborhoods in order to offer positive alternatives to drug use.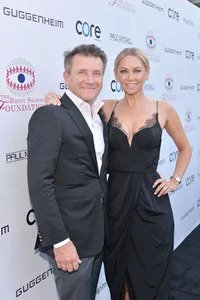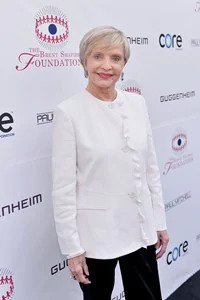 Hosted by Linell and Robert Shapiro, the event featured a musical performance by Katharine McPhee (American Idol, Scorpion), honored philanthropist and former congressman Patrick F. Kennedy, and was emceed by former host of Access Hollywood, Shaun Robinson.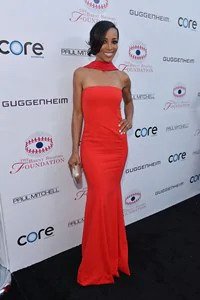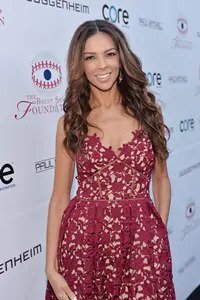 Kris Jenner (Keeping Up With The Kardashians), La Toya Jackson (Singer), Fran Drescher (Happily Divorced), Kym Johnson (Dancing with the Stars), Robert Herjavec (Shark Tank), Corey Gamble (Keeping Up With The Kardashians), Florence Henderson (The Brady Bunch), Adrienne Maloof (The Real Housewives of Beverly Hills) , Khandi Alexander (CSI: Miami), Paul Nassif (Botched), Richard and Kathy Hilton, John Savage (Teen Star Academy), Blanca Blanco (Teen Star Academy), Gloria Allred (Lawyer), Christopher Kennedy Lawford (Author), attended among many other industry notables.

Ferrari Beverly Hills supported the cause by donating a new 2016 Ferrari California T that was actioned off for $250,000.
In October 2005, Brent Shapiro, after 18 months of sobriety, had a couple of drinks and half a tab of ecstasy at a party celebrating his senior year at USC. He immediately became ill, but no one called for emergency services. A day and a half later, Robert and Linell Shapiro buried their oldest son. The Shapiro family, including younger son Grant, began the Brent Shapiro Foundation in the weeks following Brent's death to honor his life, but more importantly, create awareness about chemical dependence and prevent its spread.

To read more about the foundation, please visit www.brentshapiro.org and support the cause, please click here.