Stay At Home: Ferrari Beverly Hills Essentials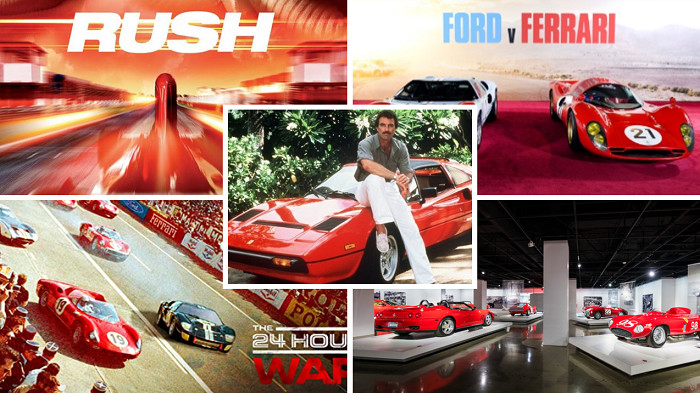 Ferrari Beverly Hills is doing their part in participating in social distancing by staying home but still finding ways to get a dose of the prancing horse. We've come up with a few of our favorite things to enjoy while in the comfort of our own home. #ForzaFerrari.
Movies
We can think of a few automakers who thrive off competing against Ferrari. Here are some of our favorite Ferrari featured movies.
TV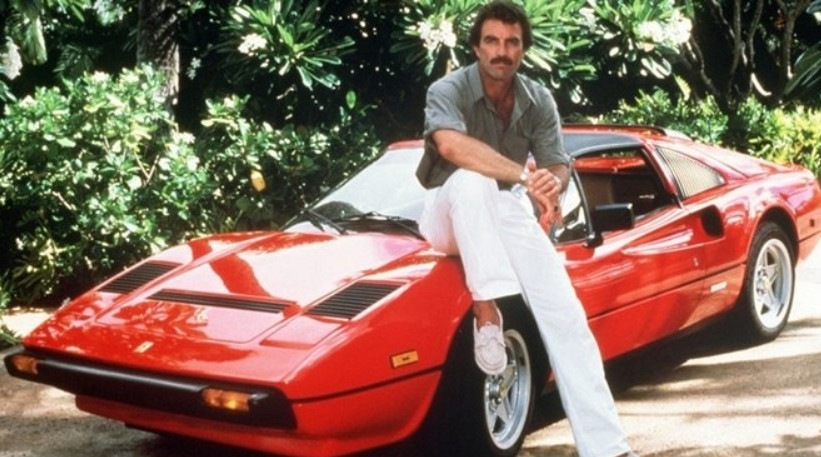 Next, is the classic 1980's show Magnum P. I starring Tom Selleck as a private investigator living on Oahu Hawaii who drove a Ferrari 308GTS. This mystery/action/drama series ran for eight seasons which also won multiple Emmy awards. The reboot series was premiered on CBS in 2018 staring Jay Hernandez.
Activities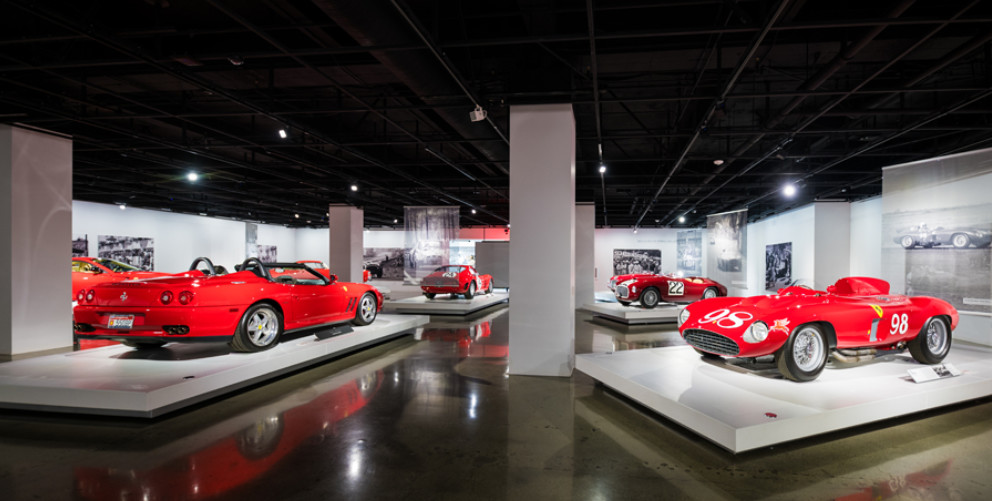 The Petersen Automotive Museum, located in Los Angeles, is a place where many car enthusiasts go to check out everything from F1 models, vehicles featured in your favorite movies, classic cars and even motorcycles. Although we wish we were at the Peterson Museum we can now tour The Vault while at home. Click here to take the tour on the Petersen Museum website.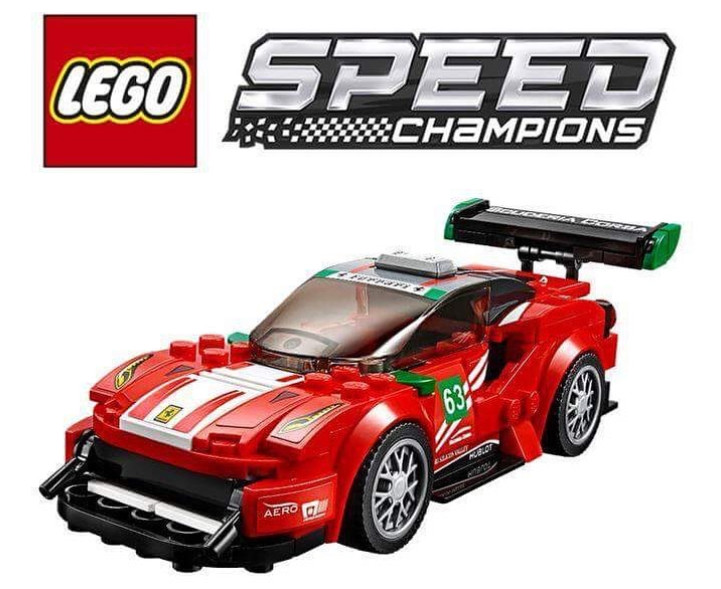 In 2018 Scuderia Corsa partnered with Lego and had their very own No. 63 Ferrari Lego Speed Champion model. Generations of fans have grown up building Lego and cheering for Ferrari and now you can too. Build your own Ferrari Scuderia race car Lego at home!