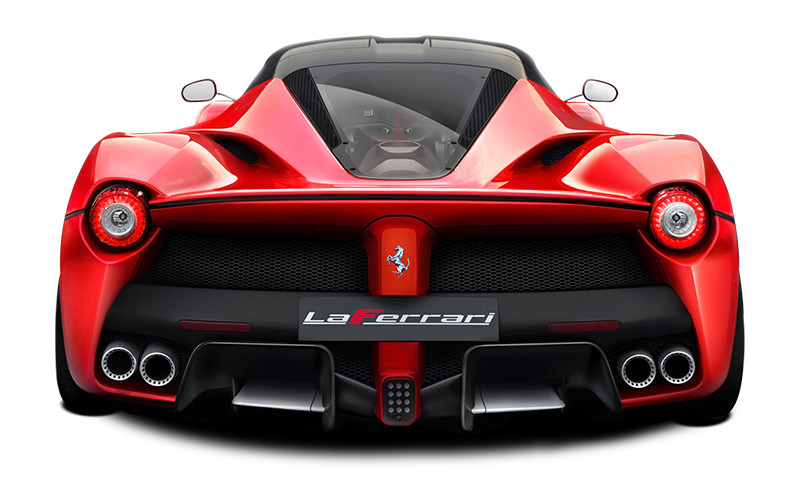 Welcome to Ferrari Beverly Hills Service Center
At Ferrari Beverly Hills, we have built one of the most technologically advanced Ferrari service and repair centers in all of California. Our factory certified technicians utilize the most exclusive and technologically advanced tools in the industry to ensure every aspect of your Ferrari is running like it should.
All the work performed at our facility located in West Los Angeles uses certified Ferrari auto parts so that your vehicle is repaired to factory standards.
Whether you are taking it to the race track or just around town, your Ferrari should always be in the best condition and Ferrari Beverly Hills Service center is committed to provide the highest quality service and repair possible.
If you are looking for Ferrari repair in California, or if you would like to learn more about our state-of-the-art Ferrari repair facility in Los Angeles, get in touch with us today by submitting questions or comments through the form to the left. Our Ferrari Beverly Hills Service Specialist will promptly respond.
Schedule Service
Welcome to Ferrari Beverly Hills Body Shop
Ferrari Beverly Hills Body Shop is the First Ferrari Factory Authorized State of the Art Collision Center on the West Coast, making our faciliy authorized for aluminum frame and structural replacements and repairs.
The facility handles all types of repairs to new and pre-owned Ferrari and road, race and collector cars. Ferrari Beverly Hills Collision Center has also a special division dedicated to Ferrari Classiche Program to provide restoration, maintenance services, technical assistance and authentic certificates to Ferrari Classiche owners.
Equipped with the ultimate in paint and diagnostic systems, Ferrari Beverly Hills Collision Center has successfully completed an extensive audit and has made the significant commitment that is required to be a certified body shop. The facility is managed by factory trained technicians with experience in repairing Ferrari and Maserati according to Factory standards.
To schedule an appointment please provide your contact information below and a Collision Center Consultant will get back to you shortly.
Schedule Service
Welcome to Ferrari Beverly Hills Parts Department
Ferrari Beverly Hills Parts Department is stocked with genuine Ferrari auto parts and can assist you in finding any Ferrari part as well as in ordering accessories directly from the manufacturer. Every part we sell has been manufactured to exact Ferrari technical specifications so you can be sure it keep your Ferrari operating at top performance for as long as you drive it..
For any assistance with Ferrari parts and accessories, please contact us today by submitting a parts request form on the left and our knowledgeable FerrariBeverly Hills parts specialists will be happy to assist you.
Order Parts
Ferrari Roadside Assistance
Ferrari Roadside Assistance can be reached at (866) 788-6760 and is now available for all out-of-warranty Ferrari vehicles regardless of age. To enroll in the program download the new Ferrari Roadside Assistance app for iPhone and Android phones and then register your vehicle.
With enrollment, owners will receive one year of complimentary Roadside Assistance, including free towing (up to 100 miles) to the nearest authorized Ferrari dealer from the disablement location.* Ferrari Roadside Assistance Program provides prompt relief for the three unforeseen roadside complications of the highways. We will arrange a flat bed tow for a dead battery, flat tire or advise you if it is safe to drive your vehicle.
If you already have Roadside Assistance coverage, download the app for convenient access to Roadside Assistance and easy access to other features like Ferrari Concierge.
For additional information on the Roadside Assistance, please feel free to contact our Service Department and ask to speak to a Ferrari Service Specialist.
Roadside Assistance repairs and services might involve charges for services and parts. Depending on the circumstances, an outside service representative may provide the Roadside Assistance at the discretion of our Roadside Technician.