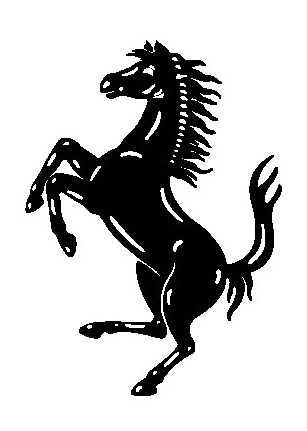 A Message From Our Chairman & CEO, Giacomo Mattioli
Dear Friends,
As we are all adjusting to the new normal, I would like to reassure you that at Mattioli Auto Group we have taken all the steps recommended by health authorities and implemented extra steps to guarantee the safety of our clients and our entire staff.
While our sales team works remotely for their health safety, we have implemented a Zoom configuration to allow clients ordering capability from home with step-by-step support by your salesperson. We also offer home delivery to further ease your buying experience.
The service associates are working with a reduced crew to facilitate social distancing and are open by appointment only. We currently offer pickup and delivery from your home. Among the extra steps we have taken to ensure everyone's health, we are thoroughly wiping your car using sanitizing solutions and wipes.
Among the various activities we are supporting at Mattioli Automotive Group, there is the "Will you help us make a difference for those in Italy affected by Covid 19?" which, in collaboration with the Concorso Italiano, to support the nonprofit CESVI Foundation, providing medical protective equipment to the main hospital in Bergamo, the epicenter of the Covid-19 outbreak. More info at the Events Section at this LINK.
I believe nothing is more important than a person's health, therefore I will keep my employees and my clients safe at all cost. I thank you for your support during these difficult times.
Sincerely,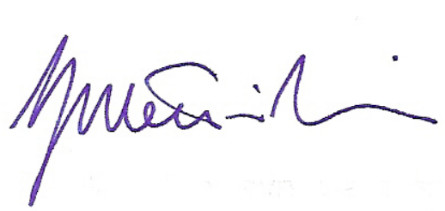 Giacomo Mattioli
Chairman & CEO